Cash Discount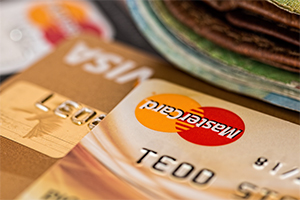 Discounted prices excites customers!
The Cash Discount Program is a way for merchants to reduce some or all your merchant processing fees without increasing your overall prices. A service charge is issued to all sales while giving a discount to those who pay with cash. Customer who pay with cash avoid the service fee associated with a credit card.
Cash Advance / Equipment Financing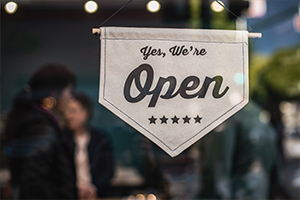 Traditional business loans will require security or collateral, good credit, and a long business history. Newer businesses and business owners with a less than perfect credit history may still qualify for cash advances. Guarantee of cash flow whenever you need cash with the unique Cash Advance Program of WFJ Merchant Services.
Need to upgrade existing POS equipment? WFJ can also finance POS equipment, Kitchen equipment, Petroleum equipment and more! WE can have you approved for up to 250k in equipment financing in under 24 hours at rates of 5 to 8 percent depending on credit history.
Ecommerce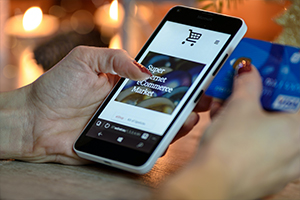 Paperless e-commerce payments have revolutionized payment processing by reducing paperwork, transaction costs, and personnel cost. The systems are user-friendly and consume less time than manual processing and help businesses extend their market reach.
An e-commerce payment system facilitates the acceptance of electronic payment for online transactions with Credit Card, Debit Card, Smart card, Digital wallet, and NetBanking.